Escape Wage Slavery
without being a Slave Owner
Escape Wage Slavery without being a Slave Owner
If working for yourself is better than working for someone else…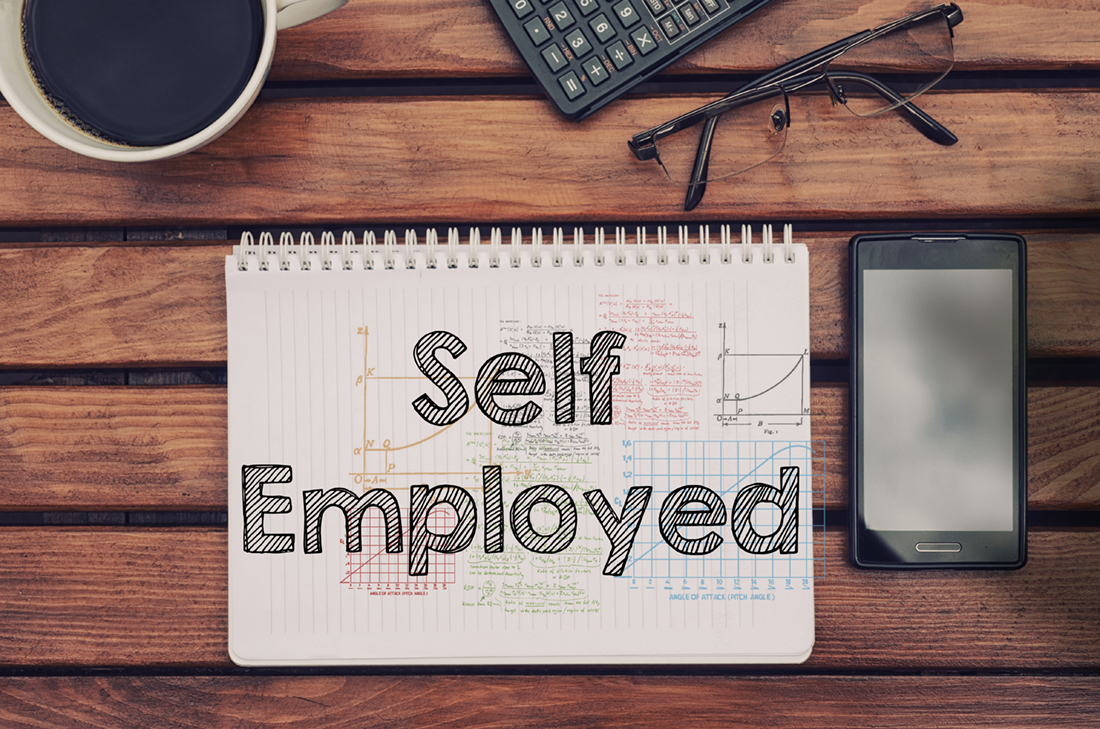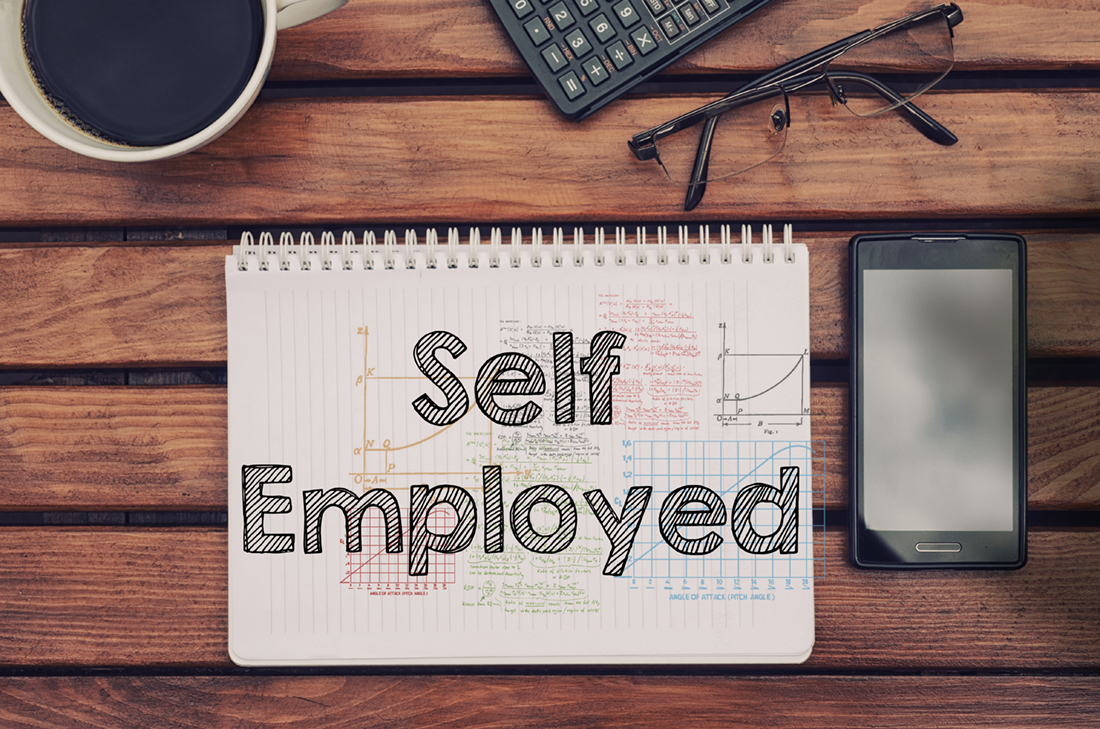 And working with other people is better than doing everything yourself…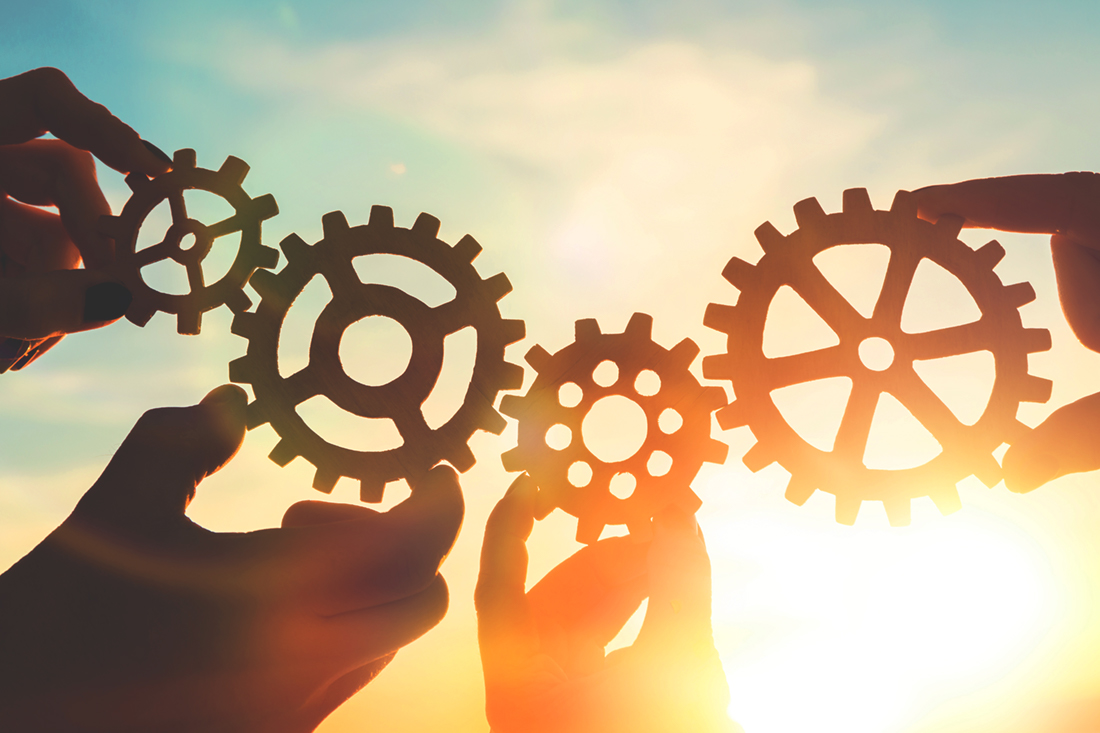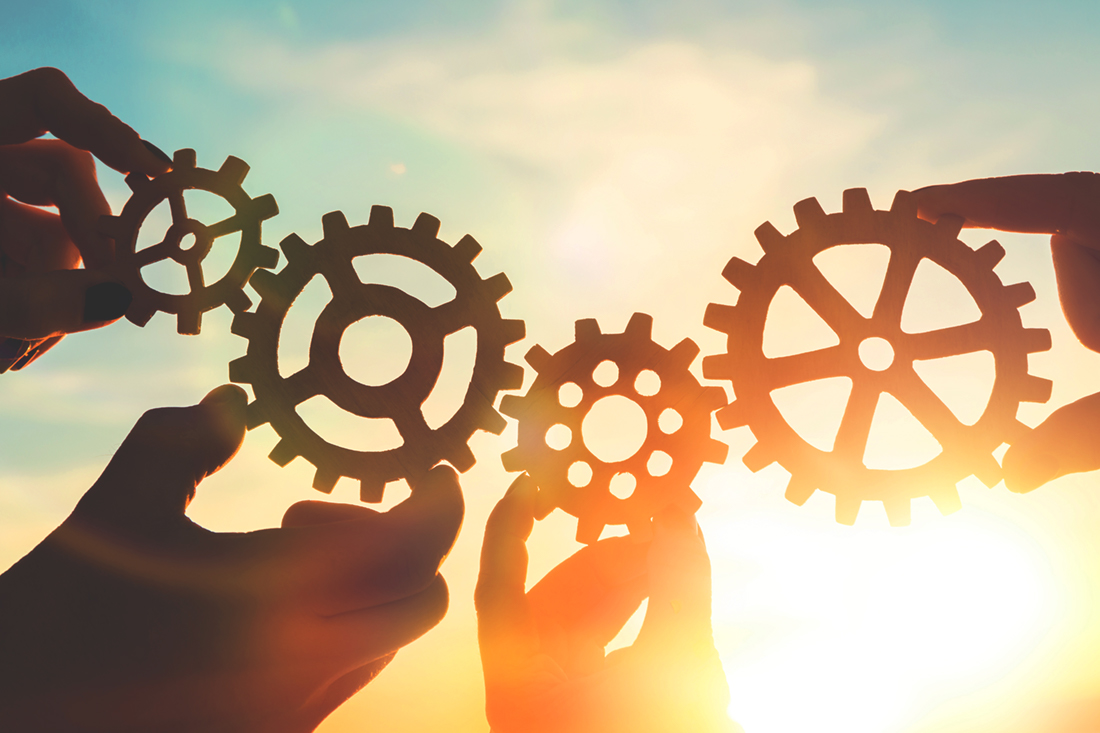 Then working for ourselves together is the best way to work!
That means being Self Employed, and having a Joint Venture with other people who are Self Employed.
Being "Self Employed" means having your own business but not having any employees. You are the business - you're a one person show.
A "Joint Venture", or "JV" is when separate businesses work together on something, because they can do that thing more easily together.
A Self Employment Joint Venture (or SEJV) is a special type of JV that is for Self Employers only, based on a contract that requires everyone working for the JV to be Self Employed. This allows the JV to conduct business without requiring anyone to be a Wage Slave. It helps each JV member work for themselves, together with others.
Join an Alliance. Make Money. Enjoy Freedom.

Allaiz.com is a place to build alliances (SEJVs) with other self employers, so you can profitably and happily work for yourselves together.
My name is John, and I am thoroughly sick of being a Wage Slave. I would like to work in a self employer alliance instead, and be part of an on-line community that can help us start and run Self Employment JVs together.
I am currently working to make Allaiz.com into a "help wanted" board for would-be self employers who would like to join an alliance, as well as a repository of links and on-line tools for setting up and running SEJV alliances.
I will be recording my progress in the Allaiz.com blog, and I have also set up a subreddit at r/allaiz where we can meet and organize self employment alliances in the mean time, so if you think that you might like to start or join an alliance too, then come on over and say hi here! :-)
I am also writing some brief Articles that go into greater detail about Self Employment Joint Ventures and the things that need to be considered when setting one up. You can read them here.
This website contains opinion and discussion only, and is not in any way to be considered legal, financial, or any other kind of advice. Please consult a lawyer, accountant, or licensed financial adviser if you are seeking advice. Your use of this website is conditional upon your acceptance of the Allaiz.com terms of use and privacy policy. Copyright Sole Trader Joint Ventures pty ltd 2020 and others; some rights reserved.